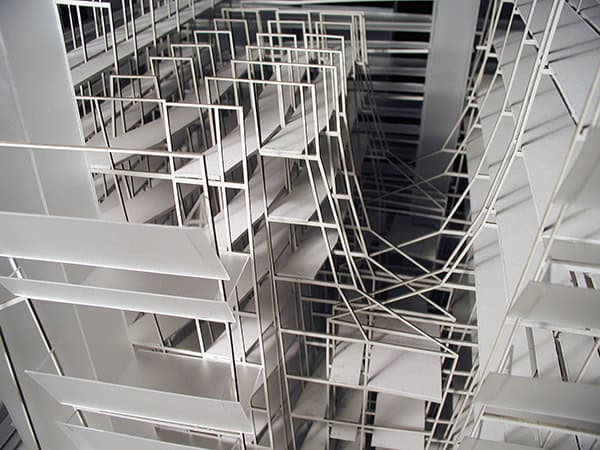 Framework Architecture
Our mission is to provide innovative architectural design to our clients and to expertly manage the design, and construction process.
Living and Working:  We understand the contemporary home and the innovative office. The residences and workplaces that we design are environments that support productive and joyful living.
Value:  We believe in providing exceptional value to our clients, both with our fees and with the cost to construct our designs. We are dedicated to managing our clients resources while providing them with beautiful projects.
Collaboration:  The design and construction process requires clear and efficient communication between the architect, client, consultants, regulatory agencies and contractors. We are experts at managing the collaboration between all of the project's stakeholders.
Creativity:  We are relentless problem solvers. We view constraints as the foundation of the creative process. The most vexing problems lead to the most exciting solutions.